21.09.2023

Perfetto, arrivati subito

21.09.2023

Tutto perfetto

20.09.2023

Venditore serio e affidabile! Top

20.09.2023

tutto ok venditore consigliato

20.09.2023

tutto ok venditore consigliato
Elenco completo »
AK Interactive Pigment Fixer 35ml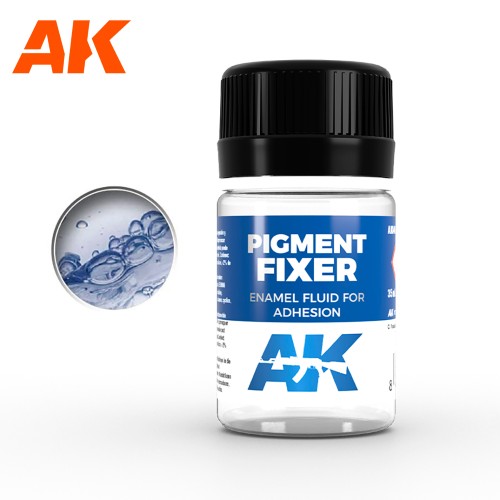 Prezzo:

€

3,60

Iva inclusa (22%)

Spese di trasporto:
Cod. art.:
AK048
Disponibilitą:

Disponibile

Quantitą:
Descrizione
High quality pigment fixer for modeling.
Recommended product to adhere pigments to the surfaces of your models and bases. Use capillary effect to allow fluid to flow over pigment powder.
Once dried, pigments are permanently adhered to the surface and return to dry color.