Flames of War D-Day British Unit Cards (x66 cards)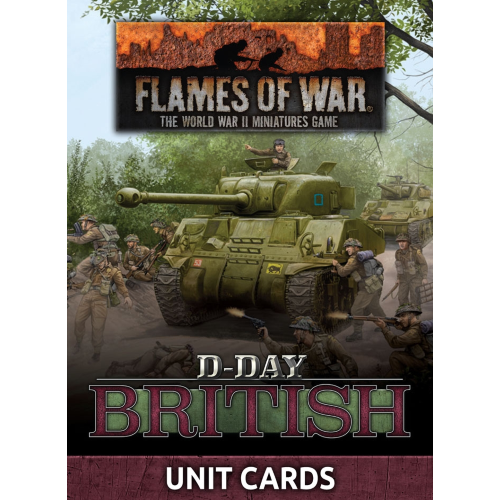 Prezzo:

€

16,00

Iva inclusa (22%)

Spese di trasporto:
Cod. art.:
FW264U
Marca:
Battlefront

Vienici a trovare in sede!

Disponibilitą:

Disponibile

Quantitą:
Descrizione
66 Unit Cards with all the statistics and rules you need to bring your armies into Flames of War Version 4.