24.09.2023

Servizio top

22.09.2023

Acquisto rapido, tutto come promesso A+++

22.09.2023

PERFETTO

22.09.2023

tutto perfetto

22.09.2023

Ottimo prodotto, venditore cortese e disponibile, pronto a risolvere qualsiasi problematica.
Elenco completo »
Bolt Action Finnish 37 PstK/36 Bofors Anti-Tank Gun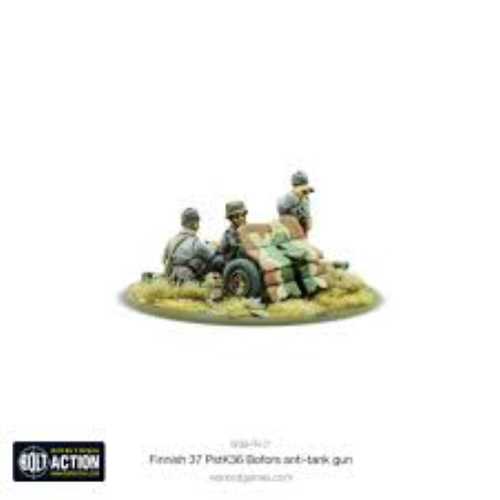 Prezzo:

€ 21,50

Sconto 10%

€

19,35

Iva inclusa (22%)

Spese di trasporto:
Cod. art.:
WGB-FN-21
Disponibilitą:

Disponibile

Quantitą:
Descrizione
Scale: 28mm
Metal
This product is supplied unassembled and unpainted. Glue and paints not included.
Faced with the vast forces of the Soviets, the courageous and resourceful Finnish soldiers, masters of fieldcraft, sniping, and small unit tactics, slowed and then began to roll back the massive Soviet assaults.
Pack contains 1 metal gun and 3 metal foot figures.