Black Powder Epic Battles: French Heavy Cavalry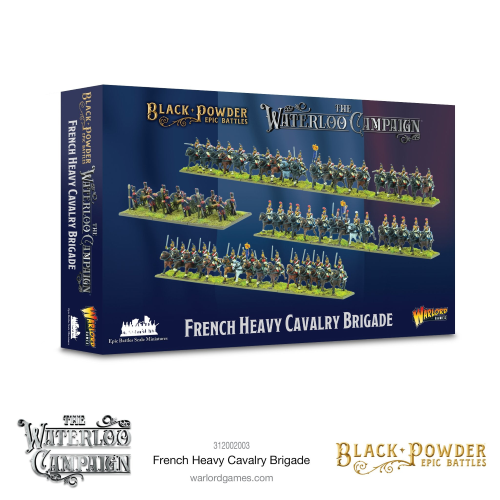 Prezzo:

€ 32,00

Sconto 10%

€

28,80

Iva inclusa (22%)

Spese di trasporto:
Cod. art.:
312002003
Marca:
Warlord

Vienici a trovare in sede!

Disponibilitą:

Disponibile

Quantitą:
Descrizione
This plastic set provides enough models to field a complete brigade of three French light cavalry regiments (21 Lancers, 18 Hussars and 21 Chasseurs a Cheval) and a 3-gun horse artillery 6-pdr battery.
Prodotto da assemblare e dipingere.
Colla e colori non forniti