12.03.2023

ok

12.03.2023

ok

12.03.2023

ok

12.03.2023

ok

12.03.2023

ok
Elenco completo »
AK Interactive Primer and Microfiller Grey 100ml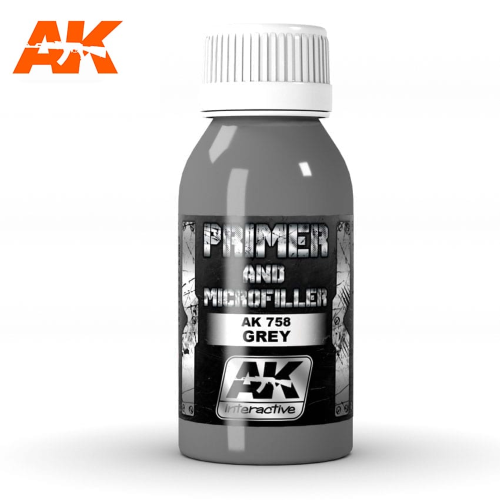 Prezzo:

€

7,25

Iva inclusa (22%)

Spese di trasporto:
Cod. art.:
AK758
Marca:
AK Interactive

Vienici a trovare in sede!

Disponibilitą:

Disponibile

Quantitą:
Descrizione
Ultrafine high quality auto leveling grey primer, with great gripping force and resistance.
It can be diluted with AK470 Xtreme Cleaner/Thinner, although it is ready to be applied by airbrush.
To clean it is recommended to use AK470 Xtreme Cleaner/Thinner as well.
Contains: 100ml