29.09.2023

Ottimo venditore serio e affidabile

29.09.2023

Spedizione fantastica come sempre. Super consigliato!

29.09.2023

Excellent seller, fast and well packed.

29.09.2023

Eccetto una attestazione di consegna pacco alcuni giorni prima da parte di Poste Italiane, è andata tutto bene

29.09.2023

Perfect!
Elenco completo »
AK Interactive Extra Thin Citrus Cement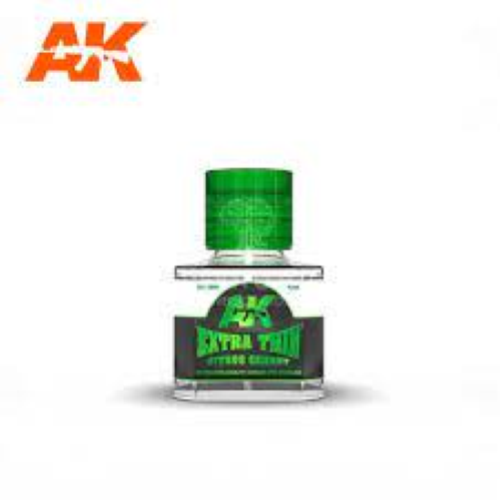 Prezzo:

€

4,95

Iva inclusa (22%)

Spese di trasporto:
Cod. art.:
AK12004
Disponibilità:

Non disponibile

Quantità:
Descrizione
40 ml.
Special square anti rolling base.
Ultra-thin precision maxoma fiber brush
1. Special density.
2. Glue by capillary action, quick drying.
The Extra Thin Cement glues by capillary action with a medium / fast drying time. It is undoubtedly the best option for general assembly work.