26.05.2023

ECCELLENTE VENDITORE : IL TOP IN MERITO A CURA, RAPIDITĄ E QUALITĄ DEL PRODOTTO. [...]

25.05.2023

Ottima comunicazione, disponibilitą e cortesia. Grazie

25.05.2023

Venditore da 10 in pagella consigliatissimo! oggetto arrivato in tempo brevi con imballaggio a prova di bomba! Grazie [...]

25.05.2023

Estrema gentilezza. Grazie ancora.

25.05.2023

Ottima transazione, grazie!!
Elenco completo »
AK Interactive Resin Ice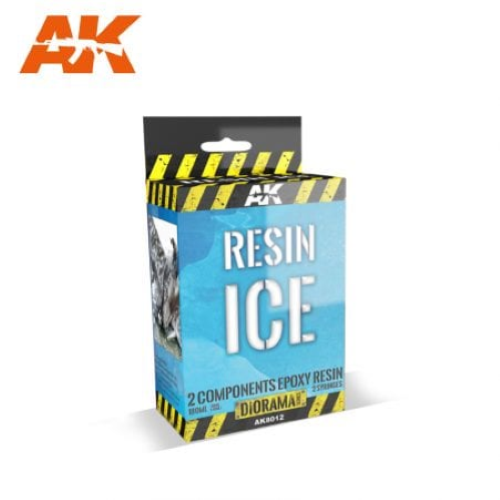 Prezzo:

€

24,20

Iva inclusa (22%)

Spese di trasporto:
Cod. art.:
AK8012
Disponibilitą:

Disponibile

Quantitą:
Descrizione
This two-component product allows room settings with ice. The resin worked in thin layers allows breaking and texturing the pieces of ice. It also includes an acrylic product to imitate surface textures. It can be combined with other products of the Dioramas series to get many settings.
Content: 120ml resin, 30ml hardener, Frozen Surfazes 17ml, 2 Syringes.