24.09.2023

Servizio top

22.09.2023

Acquisto rapido, tutto come promesso A+++

22.09.2023

PERFETTO

22.09.2023

tutto perfetto

22.09.2023

Ottimo prodotto, venditore cortese e disponibile, pronto a risolvere qualsiasi problematica.
Elenco completo »
AK Interactive Real Colors High Compatility Thinner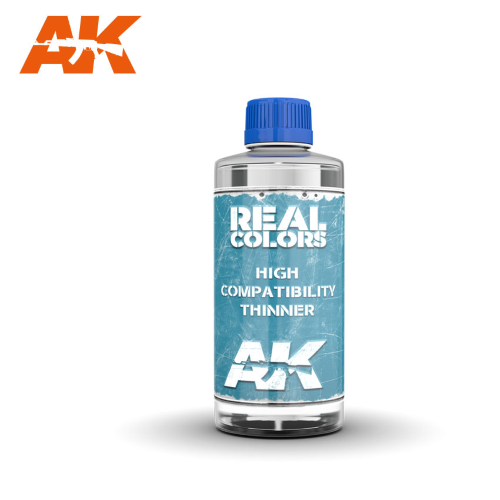 Prezzo:

€

8,75

Iva inclusa (22%)

Spese di trasporto:
Cod. art.:
AK-RC701
Disponibilitą:

Non disponibile

Quantitą:
Descrizione
Very High quality thinner Especially designed for use with AK Interactive Real Colors. Due it's high compatibility is also compatible to use with other brands.
Not just the typical thinner, our specially formulated product is ideal for creating the perfect paint consistency for brush and for preparing your paints to use with airbrush.
Non-toxic and odorless
Containts:
1-methoxy-2-propanol, monopropylene glycol methyl ether