Bolt Action Soviet Dice Bag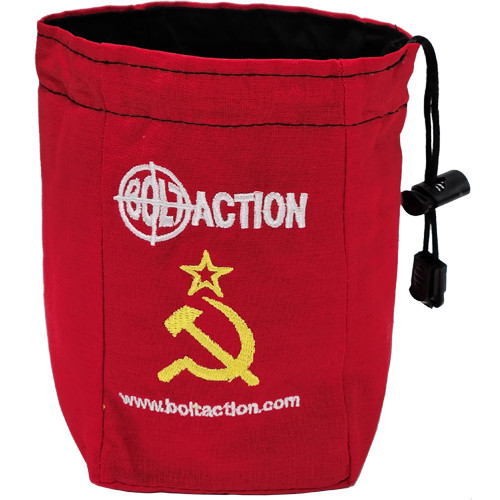 Prezzo:

€ 24,00

Sconto 10%

€

21,60

Iva inclusa (22%)

Spese di trasporto:
Cod. art.:
WGB-BAG-03
Marca:
Warlord

Vienici a trovare in sede!

Disponibilitą:

Non disponibile

Quantitą:
Descrizione
This fantastic dice bag is ideal for drawing your order dice from during a game of Bolt Action. When not being used in game where better to store the dice.