12.03.2023

ok

12.03.2023

ok

12.03.2023

ok

12.03.2023

ok

12.03.2023

ok
Elenco completo »
Army Painter Pennello Precise Detail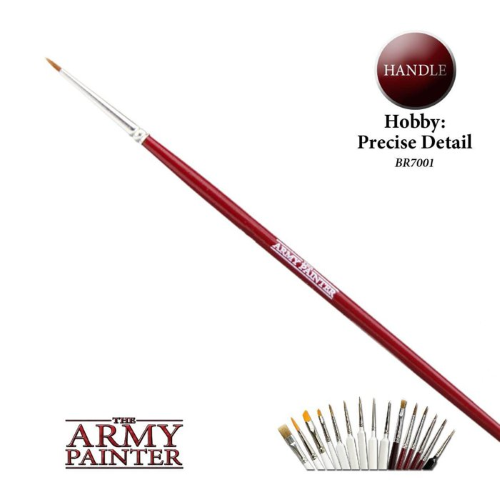 Prezzo:

€

4,00

Iva inclusa (22%)

Spese di trasporto:
Cod. art.:
BR7001
Marca:
Army Painter

Vienici a trovare in sede!

Disponibilitą:

Non disponibile

Quantitą:
Descrizione
Pennello Precise Detail della linea Hobby Brush della The Army Painter. Perfetto per un buon livello di pittura anche dei piccoli dettagli anche per chi si approccia per la prima volta a questo hobby.
La gamma di pennelli The Army Painter vi darą la possibilitą di rendere uniche le vostre miniature, grazie ad un livello di qualitą del prodotto che vi permetterą di utilizzare al meglio la selezione di colori disponibili.
I clienti che hanno acquistato questo prodotto, hanno scelto anche questi articoli